Ron Kruse
Lone Star Communications, Houston
(d) 281-846-7352
(c) 817-739-5106
January 25, 2023
WEATHER
Tornados touched down in Pasadena, Baytown & Deer Park on Tuesday 1/24.
Everybody seems to be doing OK.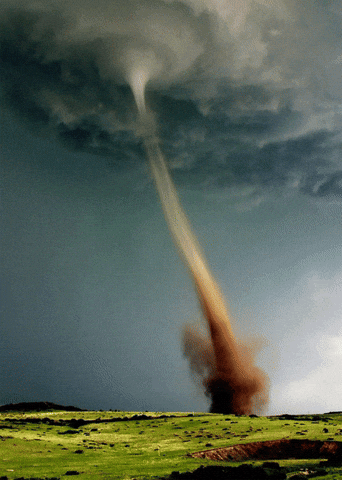 EOM
The employee of the month voting wraps up today. See the e-mail from Alyssa Garza on 1/23.
Here is the link:
https://www.surveymonkey.com/r/LQBDXST
FEBRUARY CALENDAR
February 1 - Optional Vision Summary Coffee (drop me a note if you have interest. If I get 6 or more, I will schedule it).

February 9-10 - Responder 5000 class - Bryan Peltier

February 9-10 - Lone Star Technical Institute Q&A with Trey Meador @ 15:45 (AKA Topo with Trey)

February 10 - Everything DIsc - Trey Meador

February 15 - DC Switching Lab

February 22 - Fiber Optic Overview and Termination

February 23 - We will try once more to have a retirement lunch for Jackson Cole.

February 28 - March 2 - NSCA Business Leadership Conference in Las Colinas
GOOD NEWS
December was a good month for us in a very up and down year. We will see if market conditions will allow us to string together a few in a row with an eye toward profit sharing. There are some conditions that are out of our control, but we should keep on the ones that we can change. The KPI boards will return next week with updated data.
CARE50 PROGRESS
In fall of 2022, we started the process of implementing CareSight in 50 hospital locations.
Slow going as far as the number of systems turned on at this time. We are in IT evaluation process in over 50 sites at the moment, so there is movement. This will be on the public KPI boards next week..
January 20, 2023
GOOD NEWS
HCA Willis Ambulatory Surgery Center - Architectural Punch List (project is 84% complete).
Winner, Winner! Chicken Dinner!
I know you all got this, so you already know, but Lone Star wasn't on the List!
Great Quality Work, as usual!
Thanks!
Gregory Propps | Technology Consultant